The Redfern Gallery Presents
Celebrating the New Work
OPEN AFTER CONSTRUCTION
PAUL LAURITZ
(1889-1975)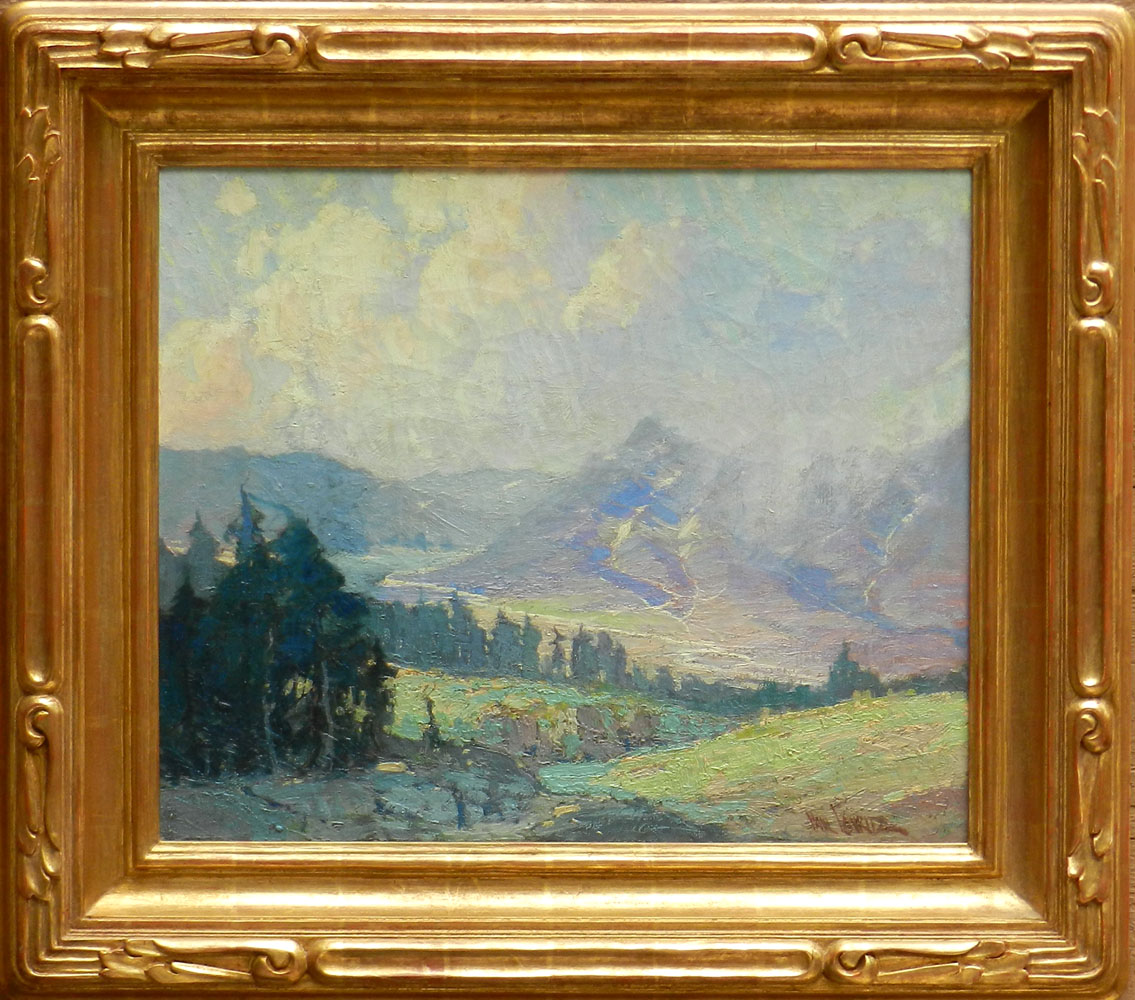 Oil on Canvas 20 x 24 inches
The Coming Storm-Matanuska River & Flats
with the Chugach Mountains, Alaska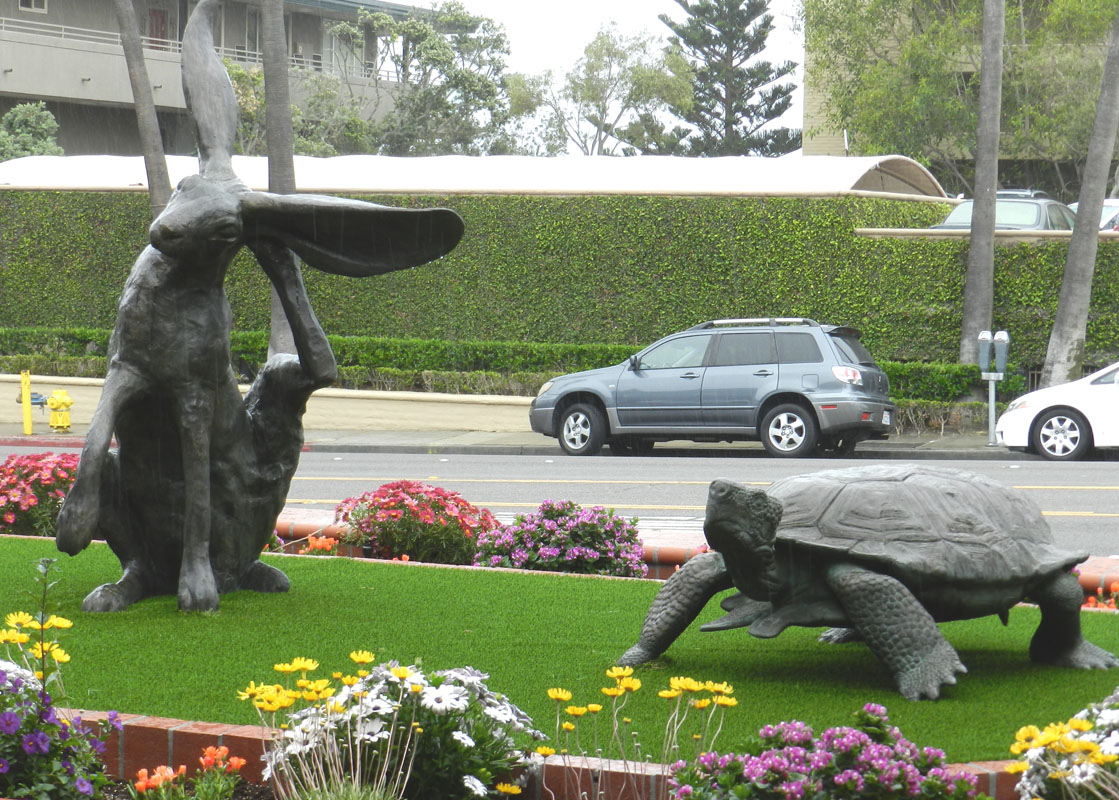 We are open again after the longer than expected construction project on the building is now complete. Many of you have been wondering "What happened to the rabbit?" Well the rabbit is back along with the tortoise. The two sculptures won a Laguna Beach beautification award and their fans have missed visiting them lately. To us the construction has been much like the story of the "Tortoise and the Hare" with many starts and stops. We celebrate our re-opening after many long days of steady hard work. To celebrate we have a special collection of art both old and new to share with you. We invite you to visit the gallery for art, inspiration and knowledge. Please join us during our regular hours or by appointment.
CLICK HERE TO SEE CONSTRUCTION PHOTOS
The Redfern Gallery
Gallery Hours 10 am to 5 pm Tuesday through Saturday
mail@redferngallery.com (949) 497-3356
Copyright 2012 The Redfern Gallery. All rights reserved.