The Redfern Gallery Presents
Gregory Hull
Pacific Gold
Gregory Hull presents new works from his recent travels along the California coast. Hull is one of the foremost artists of our time whose work is acclaimed nationwide. Hull's unique creative vision produces a dynamic quality throughout his work. This collection is filled with many surprises including striking flower fields, dramatic ocean views and panoramic vistas.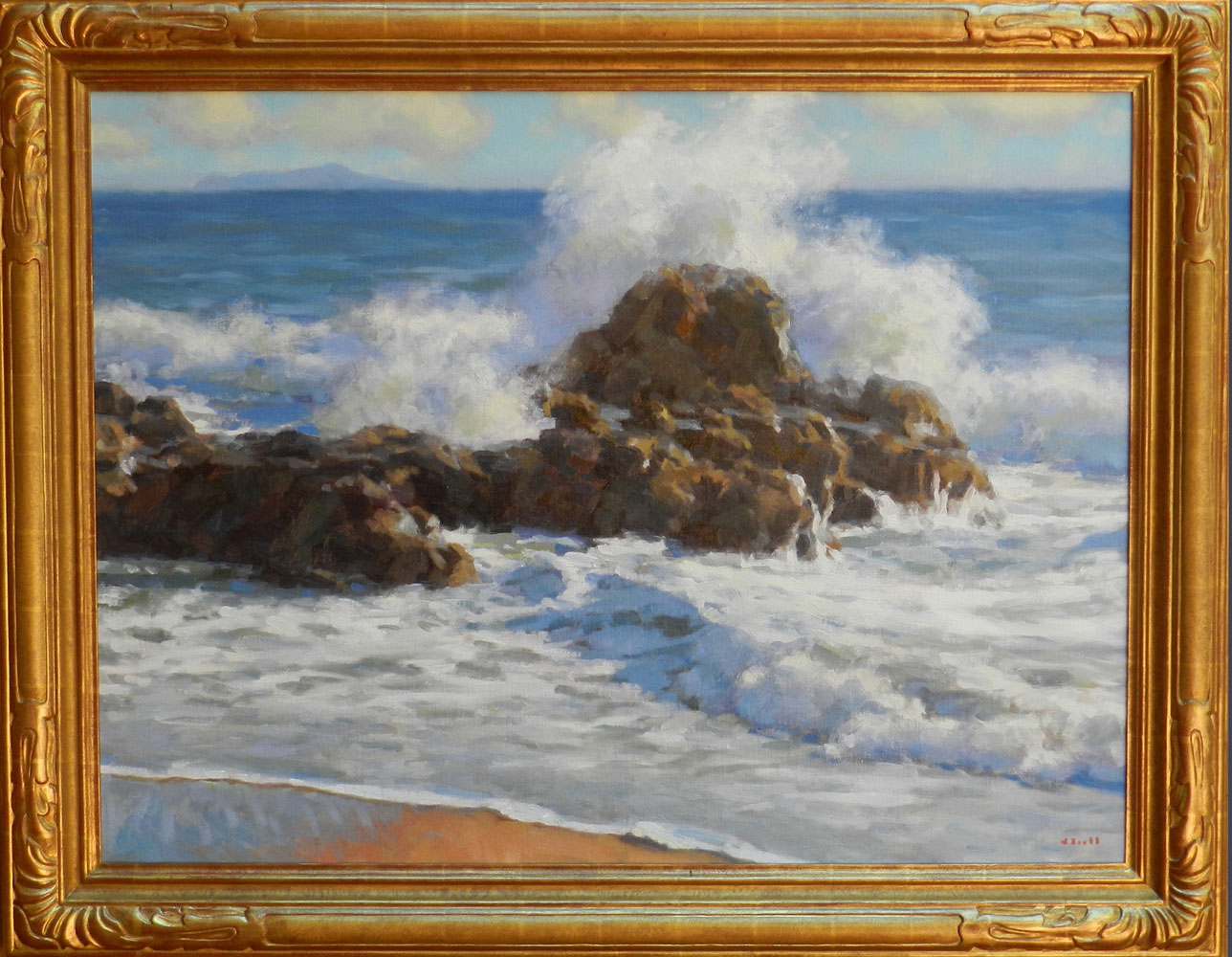 Pacific Surf Oil on Canvas 20 x 30 inches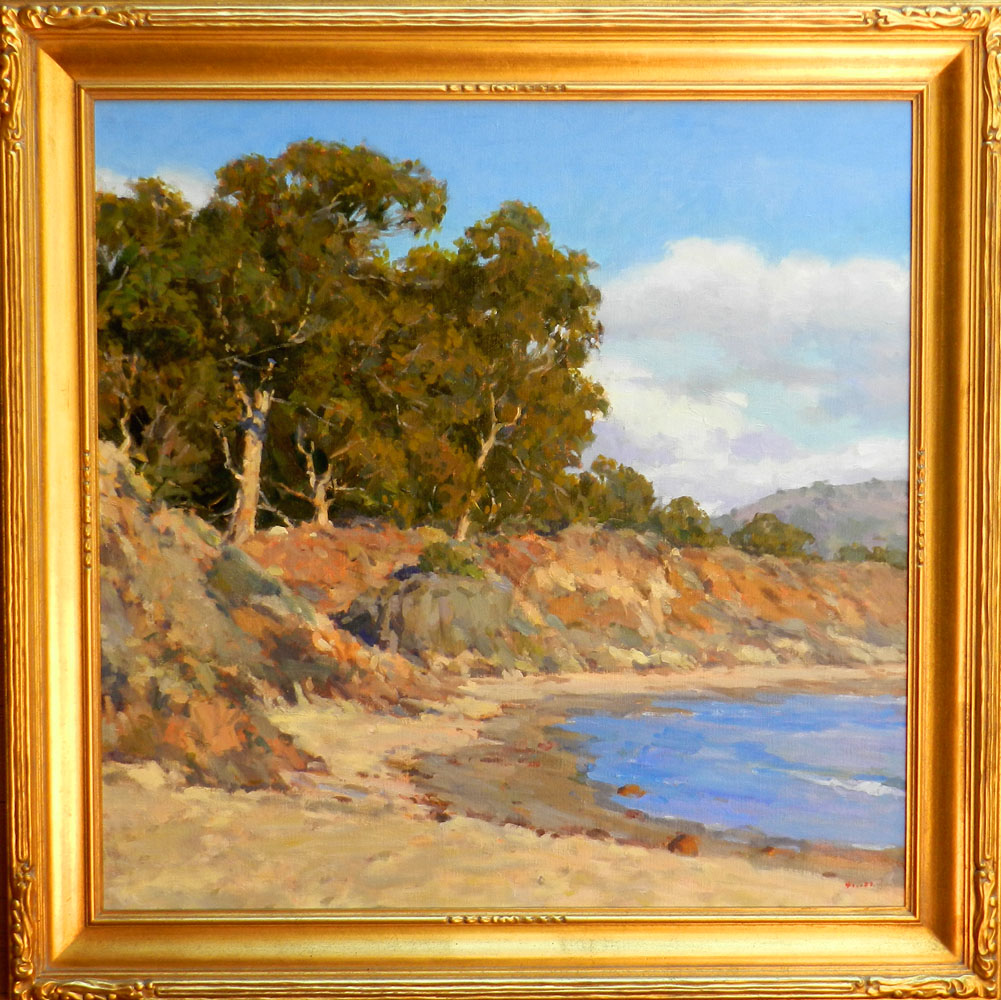 Coastal Bluffs Oil on Canvas 44 x 44 inches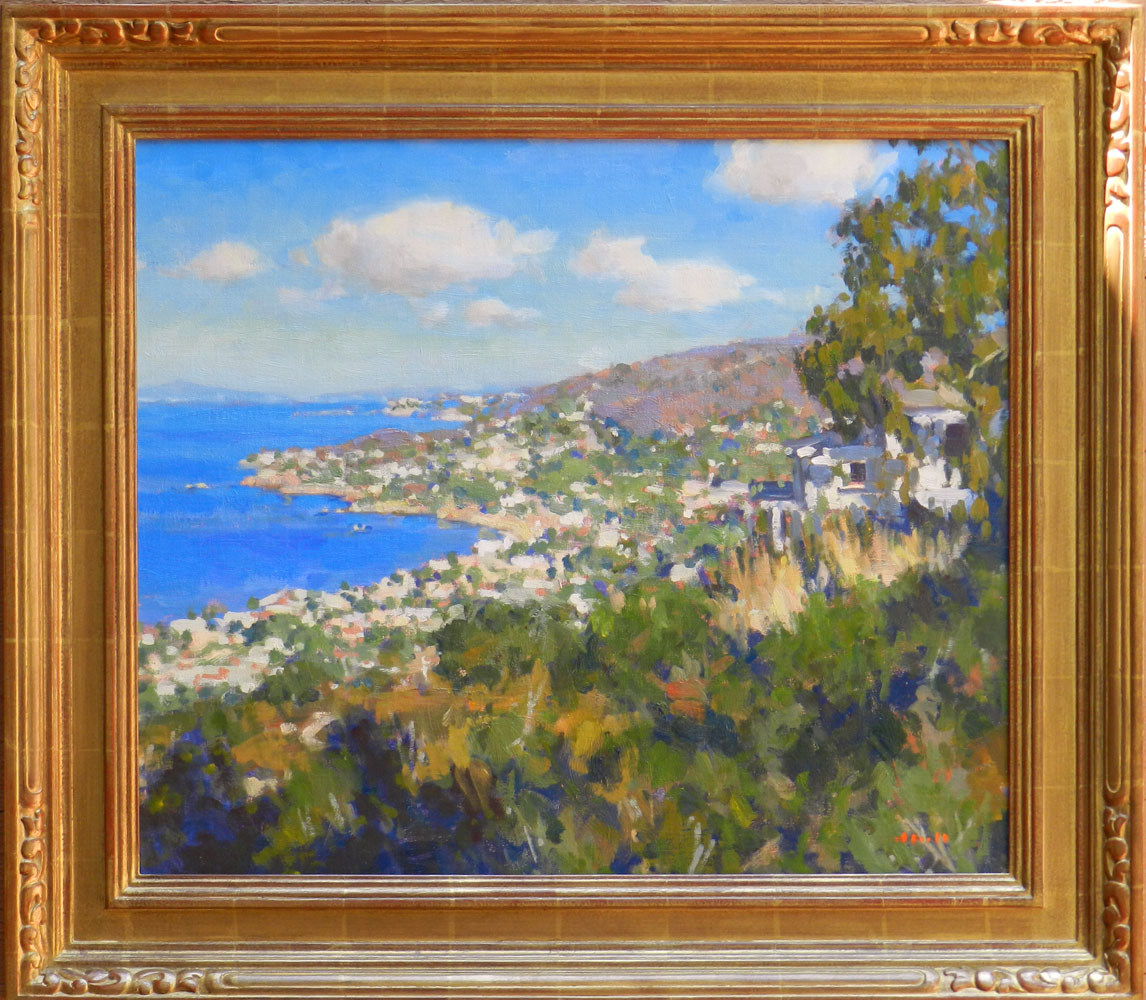 Baja Street Morning Oil on Canvas 22 x 26 inches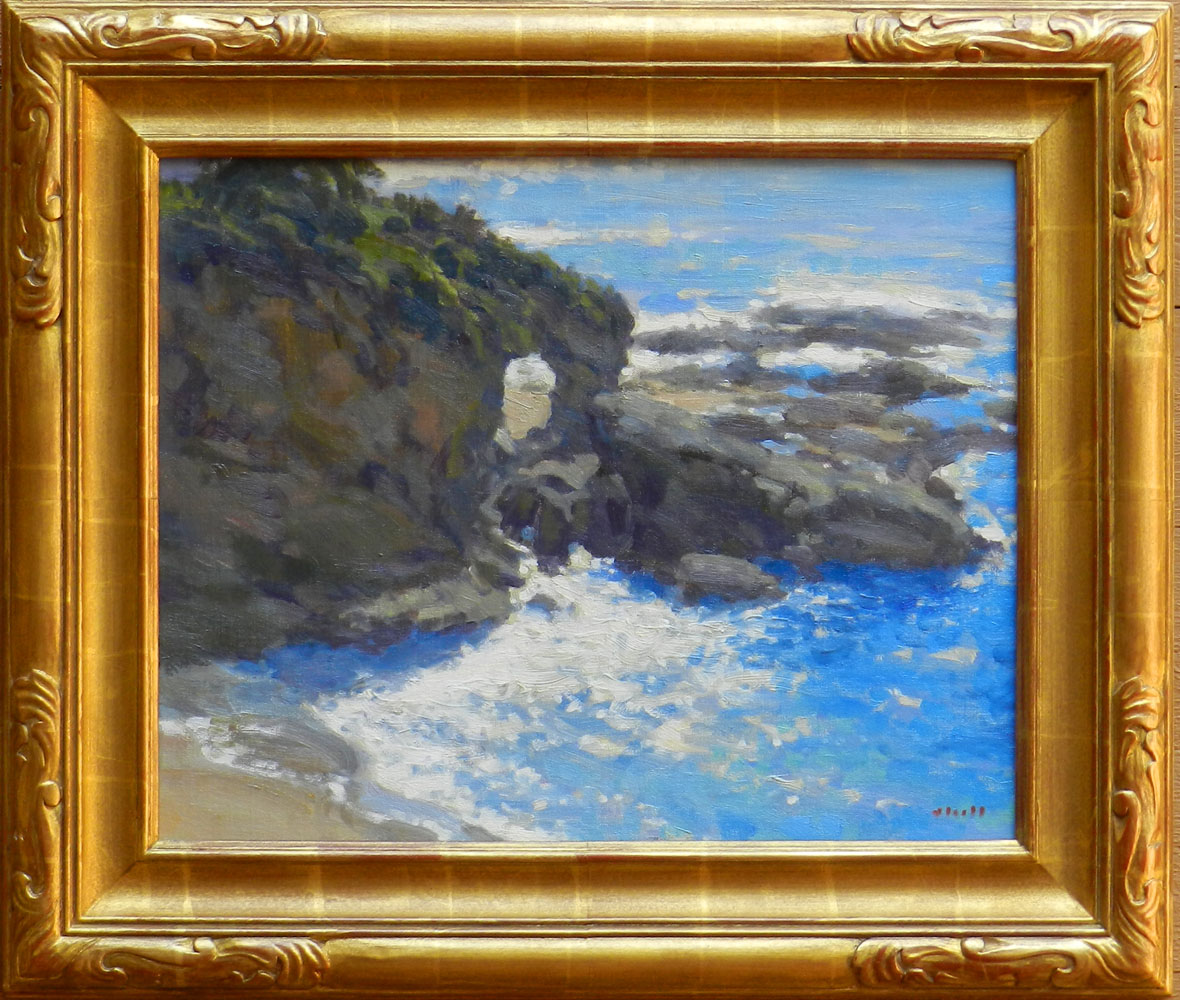 Keyhole Sparkle Oil on Canvas 16 x 20 inches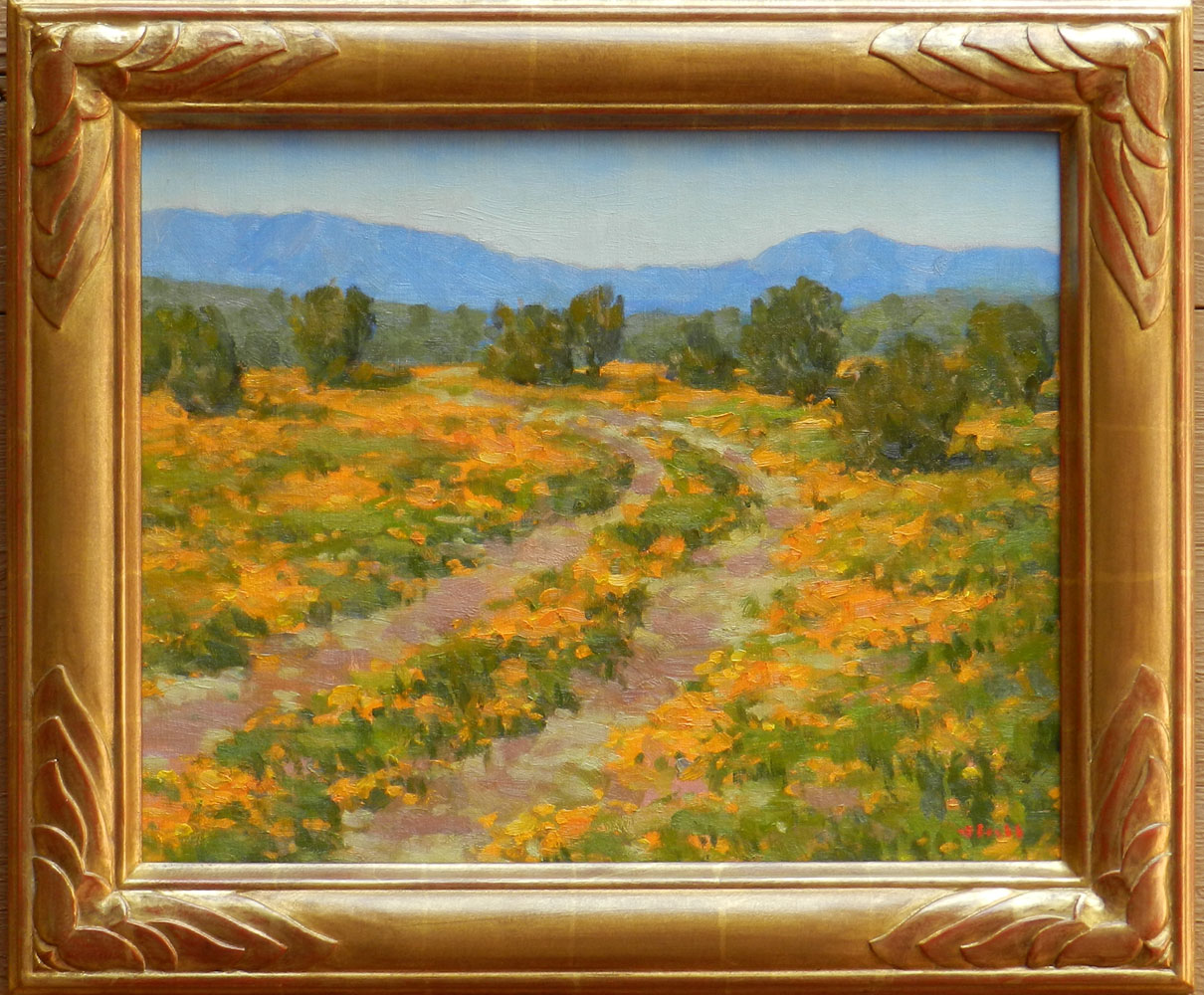 Poppy Path Oil on Canvas 16 x 20 inches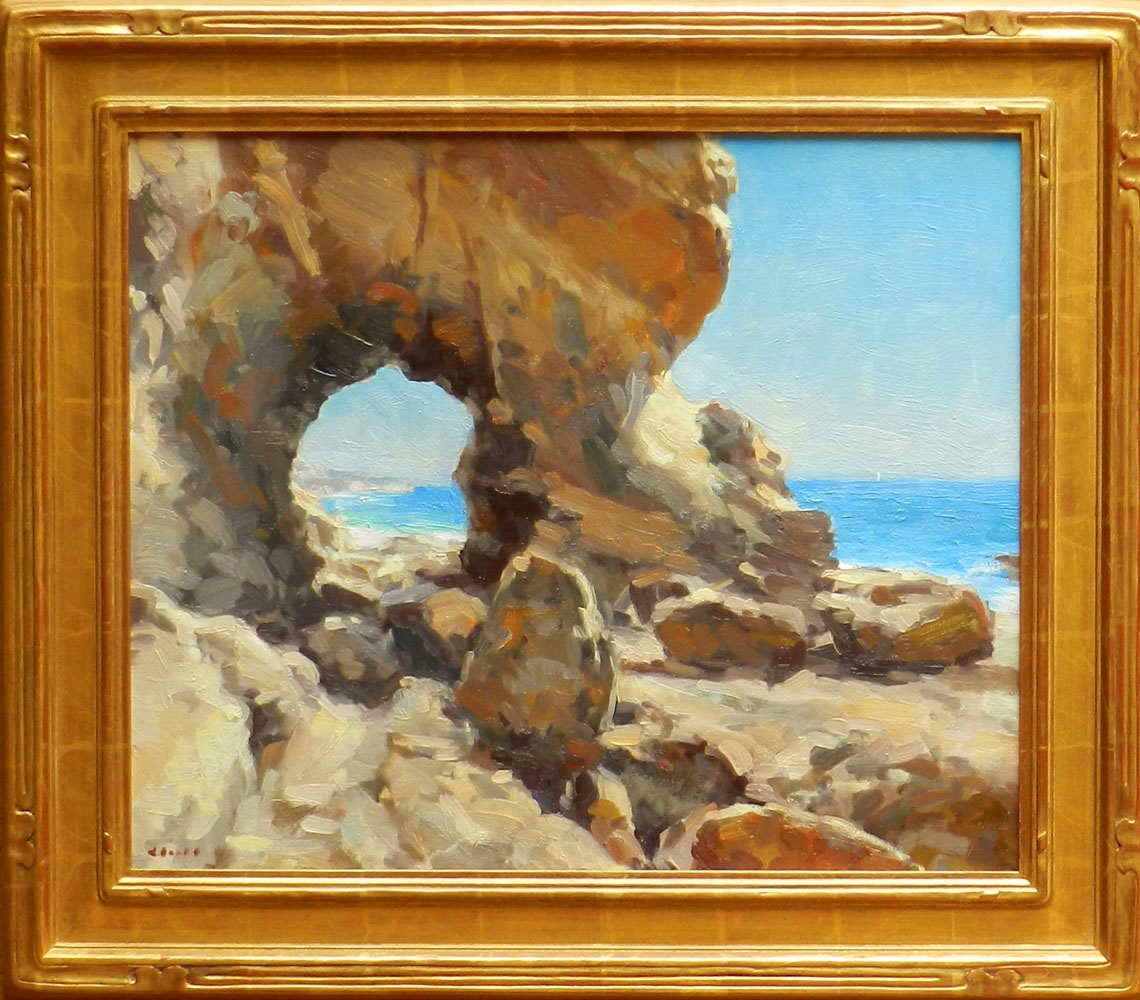 The Keyhole and Dana Point Oil on Canvas 20 x 24 inches
The Redfern Gallery
Gallery Hours 10 am to 5 pm Tuesday through Saturday
mail@redferngallery.com (949) 497-3356 www.redferngallery.com
Copyright 2012 The Redfern Gallery. All rights reserved.